Can I track more than one shareware program with SoftMeter and Google Analytics?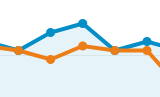 SoftMeter is a free solution to track the distribution/installations/usage of your software, via Google Analytics.
The SoftMeter library for desktop software sends real-time hits from your desktop software to Google Analytics.
There are two ways to monitor more than one software products via the same Google Analytics property.
A completely separate Google Analytics Property for each desktop software application (Recommended).
The same Google Analytics Property and separate Reporting views for each desktop software application:
Create a new Mobile App view for each software. Then, apply filtering or create a segment inside each Mobile App view to include only the selected software using the appName parameter that our library sends to Google Analytics.
Overlapping reporting (in the same graph) for all the products (see details below)
Steps to track usage statistics of multiple desktop applications in one graph.
You can define segments in Google Analytics to track separately each of your shareware applications and see them as separate lines in the same graph.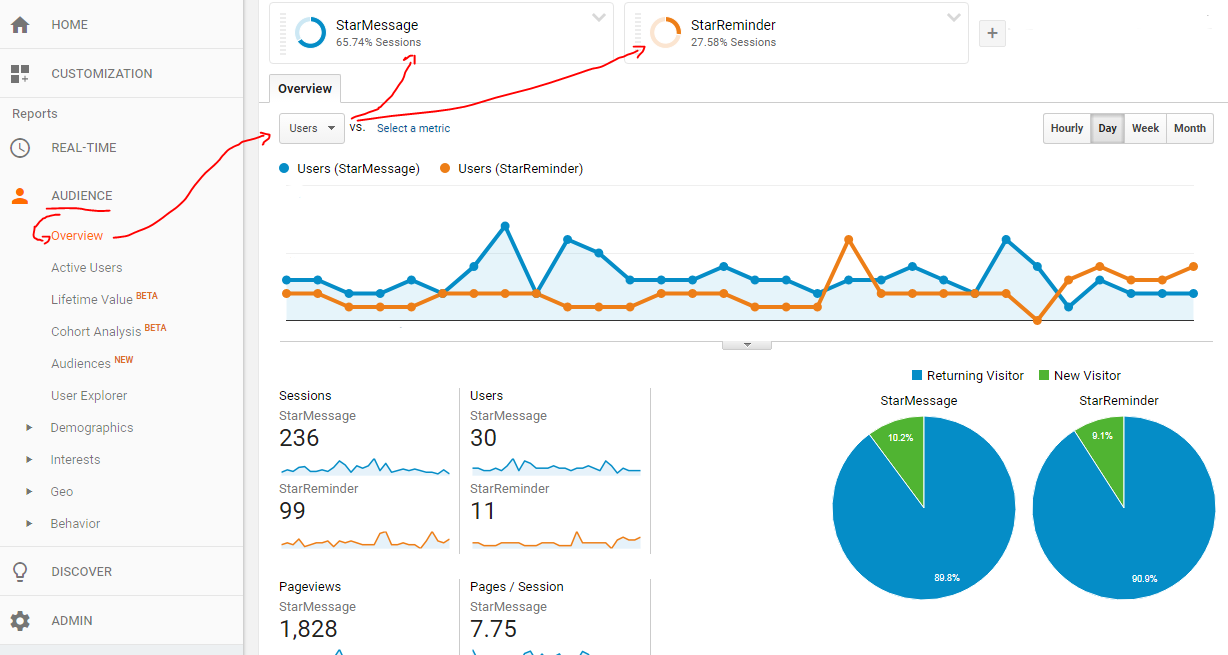 To define a segment follow the following steps.
The browser name as seen by Google Analytics is actually your software's name.
So you will need to create a new segment for each application by filtering with your application's name.